Termite and Pest Control Services ~ Family owned and operated serving metro Atlanta since 2003
AGGRESSIVE PEST MANAGEMENT, INC.
Quality Termite & Pest Control for North Metro Atlanta
Aggressive Pest Management is a top rated, family owned and operated exterminator.
Proud Member of Georgia Pest Control Association.
State Certified, Licensed & Insured with over 25 years of experience.
Quarterly Pest Control Services for Year-Round Protection.
Termite Inspection Reports for Real Estate Transactions
Exterminator for Residential & Commercial Structures
Get started today!
CUSTOMER REVIEWS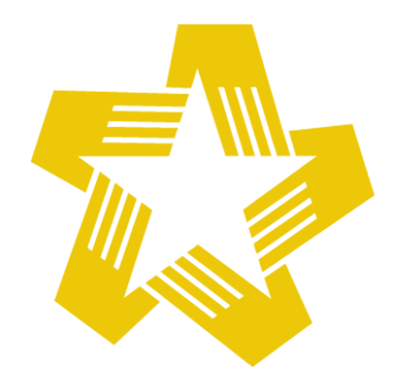 Pest Control Reviews